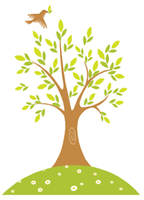 Get Inspired & Live Well
Achieve your goals easier than ever before! We offer a range of products and services to assist you on your journey to vibrant health.
Garden of Healing is a conscious wellness brand and online lifestyle magazine. Our editorial features the best of natural, holistic, and integrative medicine and topics in holistic nutrition.
We offer Vitamins & Supplements, Botanicals & Herbs, Homeopathic Remedies, and Essential Oils.
Doctor & Wellness Practitioner listings network spotlights natural and holistic medicine.
Nourish yourself in everything you do - Allow Garden of Healing to guide you to true health through all things natural.
I found my Osteopath, Acupuncturist, and Naturopath on Garden of Healing - great doctors, every one of them!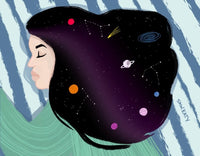 Lavender Essential Oil Will Relax You and Offer a Good Night's Rest
Millions of olfactory receptors ping when you smell Lavender. This instantly sets off a chain reaction in the brain that lowers blood pressure and calms your nerves allowing for better sleep.
Explore
Culinary History: The Etymology of Garden Rocket, Rocket Salad, and Arugula
Arugula leads in quiet superiority as the best-tasting, most versatile, and most effortless to prepare of the common greens. In a nutshell - it makes things delicious.
Read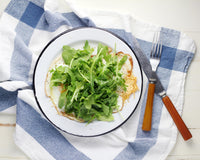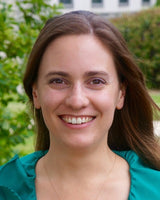 Featured Holistic Doctor
Mary Simon is a Doctor of Naturopathic Medicine
Dr. Simon is equipped with a "toolbox" of healing modalities: Homeopathy, botanicals, nutrients, essential oils, nutrition, and supplement brands. Her focus is on the determinants of health - nutrition, hydration, gut health, sleep, and stress - to build a strong foundation for health to emerge.
Find her at Thrive Holistic Medicine, Milwaukee, WI 53202
Visit
Featured Professionals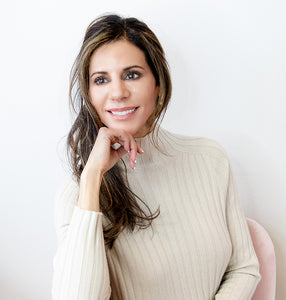 Dr. Tracy Page, Functional Medicine
Wisconsin Institute of Functional Medicine's Dr. Page is passionate about helping her patients. WIFM offers Functional and Regenerative Medicine in Appleton, WI 54913. Dr. Page has a master's degree in Cell & Molecular Biology.
Visit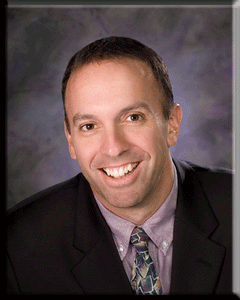 Dr. Sean C. Duffy, D.C. - Chiropractor
Dr. Sean Duffy, D.C. performs a variety of chiropractic adjustment procedures. He provides management of neuromuscular conditions like back pain, neck pain, sciatica, and muscular pain. He offers clinical examinations and x-rays for diagnosis.
Visit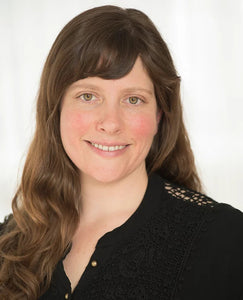 Megan Bartelt L.Ac., MSOM, Dipl. Ac.
Megan Bartelt's specialization, education, and experience deals with Women's Health, fertility, and issues relating to pregnancy. She also treats auto-immune disorders, addiction, stress, anxiety and depression, and neurodegenerative disorders.
Visit
Carrot Pumpkin Puree | Cerebelly Pouch Packs
Real science from real food
Cerebelly unites neuroscience, nutrition, and organic, farm-fresh food to give your baby the very best from the very start! 
Package of 6 pouches
Buy Now!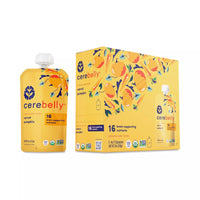 Recent Articles ~ Food as Medicine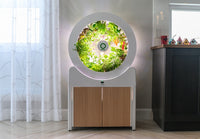 Featured Recipes

Roasted Brussels Sprouts with Honey Glaze
This tasty, heart-healthy dish will delight your tastebuds. Roasted Brussels sprouts paired with red grapes and honey-balsamic sauce yields unique flavor and tanginess to this dish.
See recipe

Homemade Applesauce with Elderberry Syrup
Homemade applesauce is delightful, and it tastes even better with Elderberry syrup. This simple recipe is a way to incorporate elderberries into everyday foods.
See Recipe

Red Rice Bowl with Fennel and Root Vegetables (Vegan)
Red rice is nutty and complex, making this a hearty dish served with roasted fennel and root vegetables. Use any root vegetable found in your refrigerator crisper.
See Recipe